¿Quién cuando era pequeña/o no se anudaba la camisa, sudadera o la chaqueta del chándal a la cintura? Cuando pasas por un colegio a la hora del recreo, puedes ver a los niños corriendo por el patio con lo que 'les sobra' amarrado a la cintura. A día de hoy es una tendencia que está de moda y no se quién las llevó antes: celebrities o bloggers.

Who doesn't tied a shirt, jacket or sweater around the waist in your childhood? But now, this is a new trend and you can love it or hate it. Also celebrities like bloggers knotted a shirt around their waist, but who pioneered it before? Celebs or bloggers?
1. www.theblossomgirls.blogspot.gr / 2. www.laflordelys.com / 3 & 5. www.chicagostreetstyle.com / 4. www.manrepeller.com / 6. www.theluneblog.com
Y yo como me uno a casi todas las tendencias, no he podido resistirme a amarrarme una camisa a la cintura.
Aquí teneis mi outfit. Espero que os guste!!

I can't resist to wear this trend, so here is my outfit look. I hope you like it!!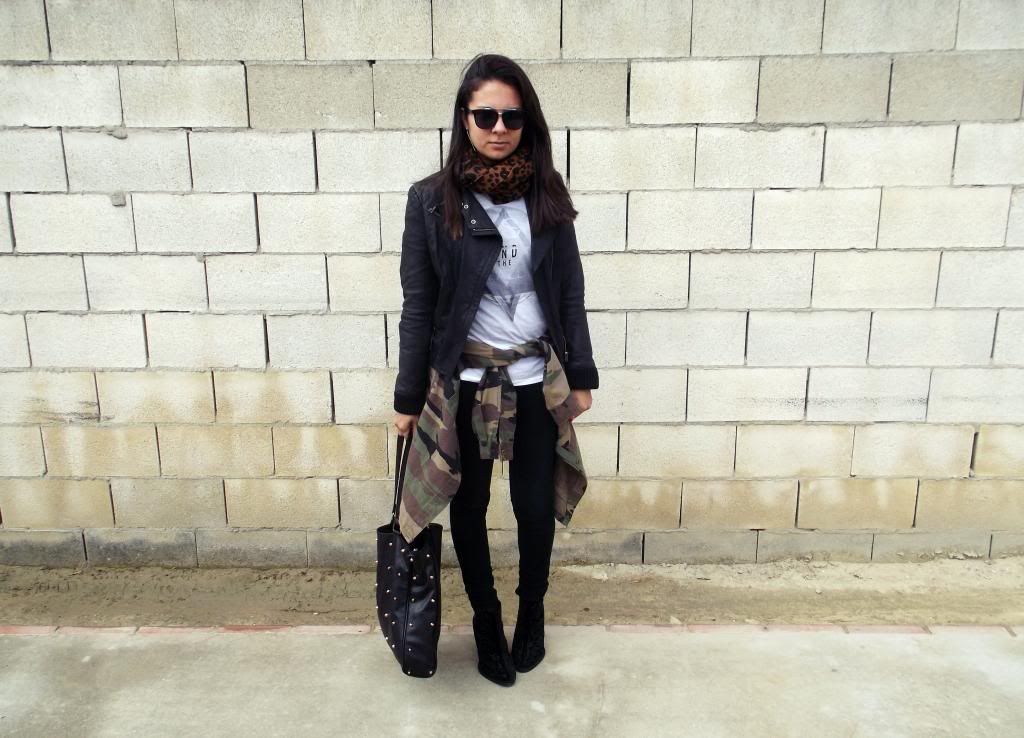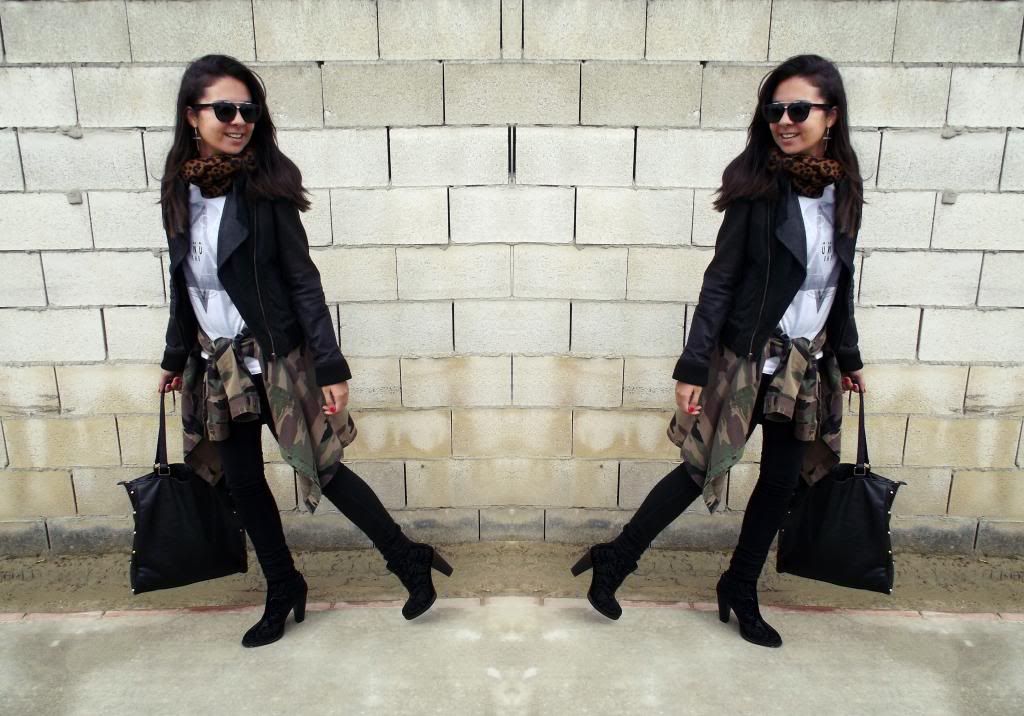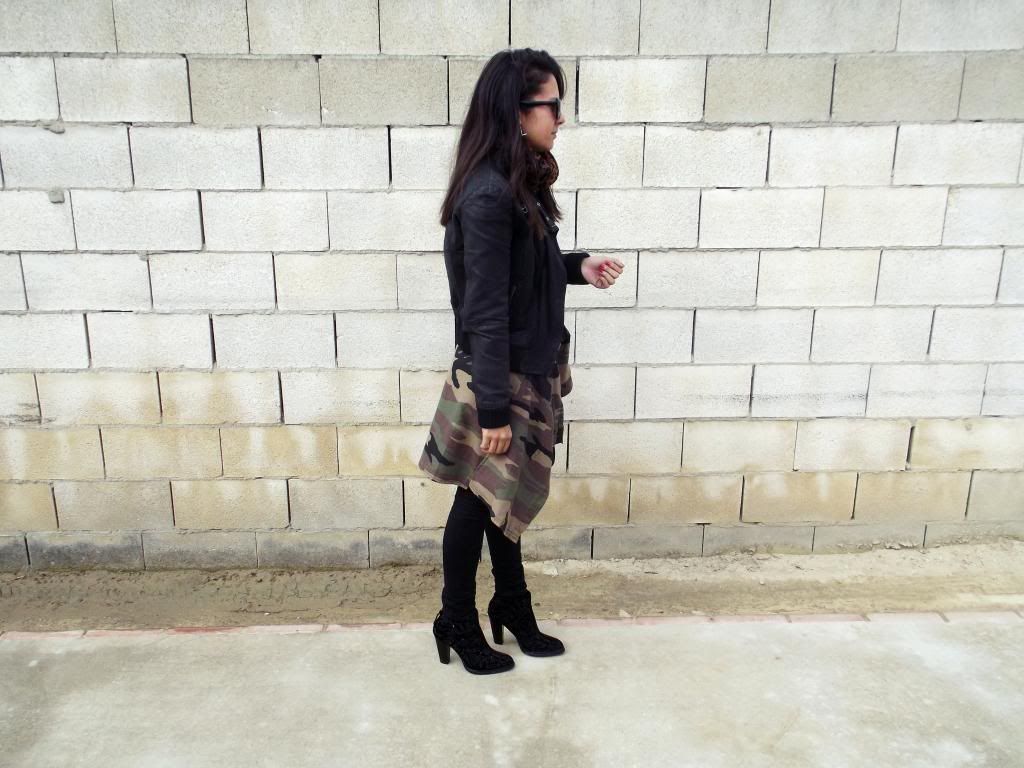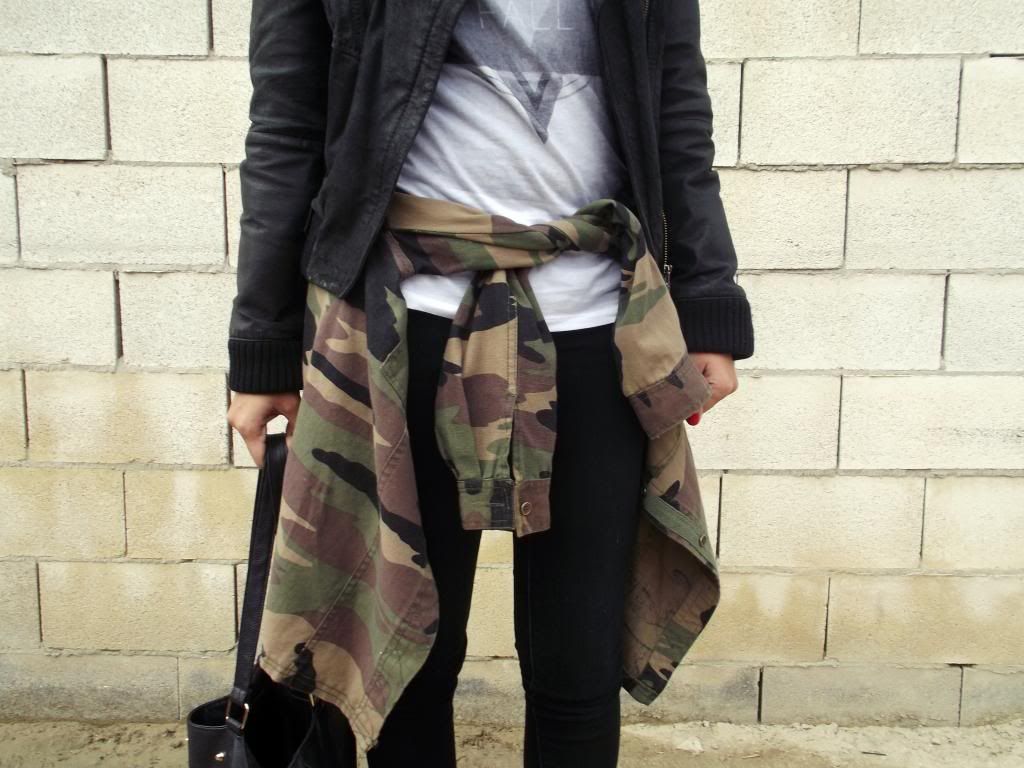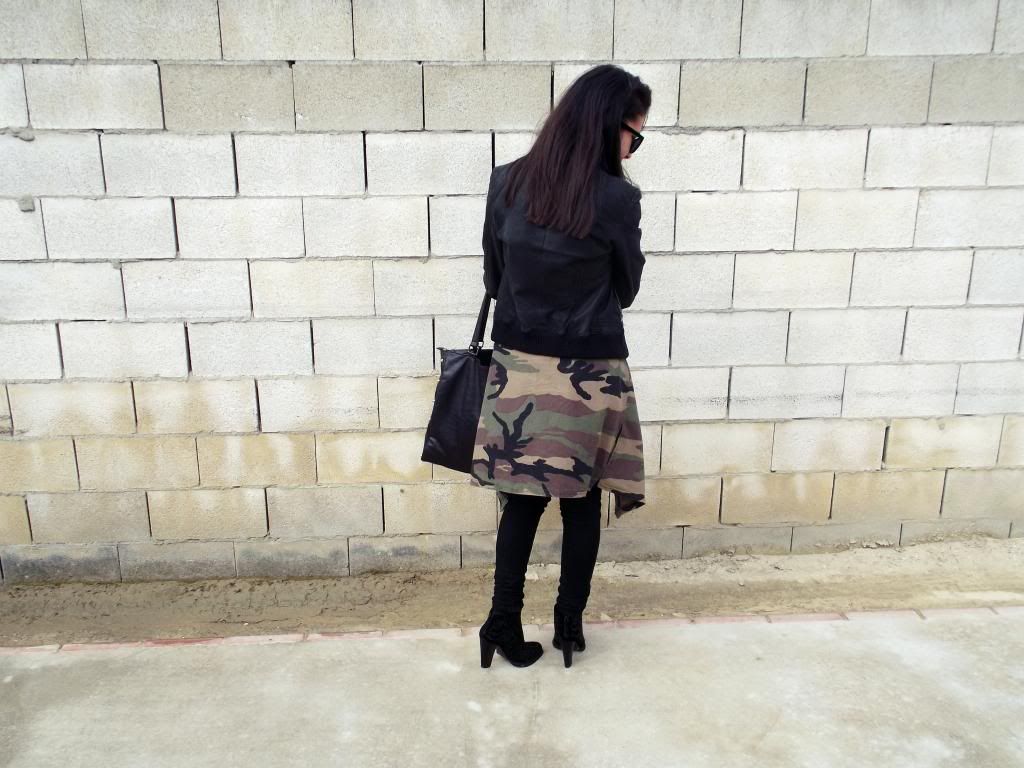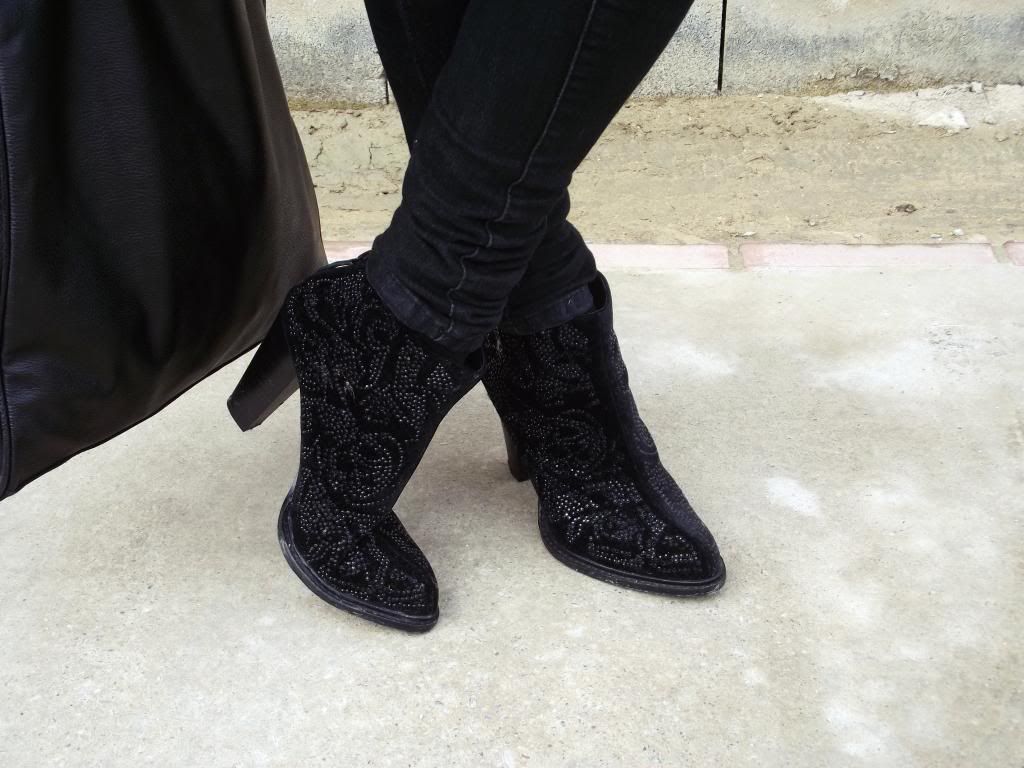 Jeans: Primark (old) / Jacket: Zara (veeery old) / Camo shirt: SuitBlanco (sales) / Booties: Zara (

sales

) T.shirt: H&M Man (sales) / Bag: Primark (AW 2012) / Cross earring: Primark (new)
Os unís a esta tendencia? O no os conve

nce?
Do you love it or do

you hate it?
Nos vemos pronto!!
C U soon guys!!